Ray Comfort Banner
7 1/2ft x 3ft full color outdoor banner
with bulletproof topcoat
Banners are hemmed and grommeted 13oz reinforced vinyl
CUSTOMIZED WITH YOUR MINISTRY INFORMATION
AT NO EXTRA CHARGE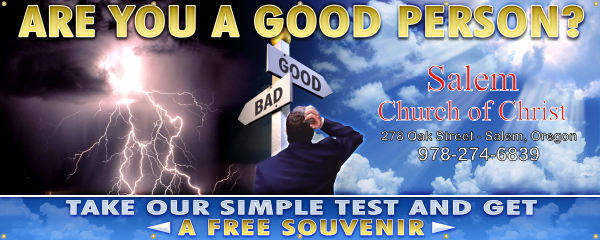 Customized with a QR that directs SMART PHONES to either
your website or the RAY COMFORT TEST optimized
for SMART PHONES at NO EXTRA CHARGE.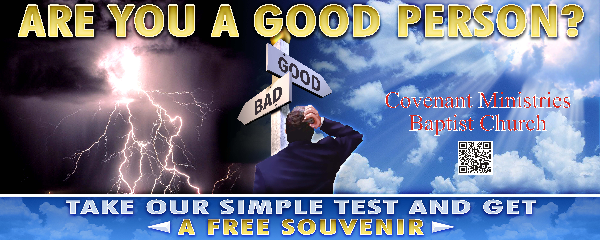 Call for a price quote.
Email us with the ministry information you want put on the banner and we will send you a sample layout..
Other Products CLICK ON BUTTONS FOR INFORMATION