Infrared Coins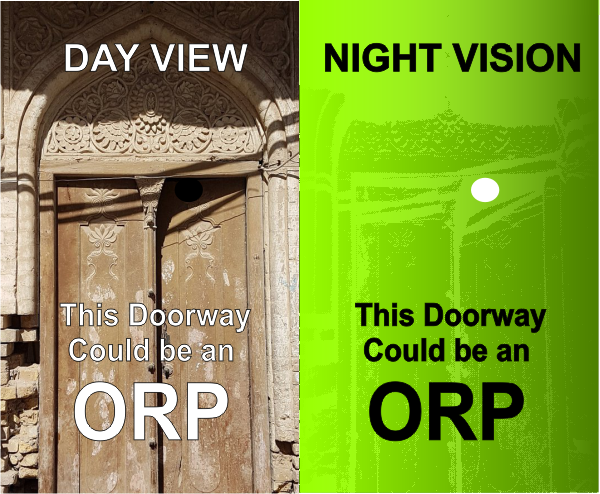 3/4" IR Coin / Medallion: $2.00 UPC# 047393695444

1" IR Coin / Medallion: $2.00 UPC# 047393695451
1 1/2" IR Coin / Medallion: $3.00 UPC# 047393695468
2 1/2" IR Coin / Medallion: $4.50 UPC# 047393695475
4 3/4" IR Coin / Medallion: $9.50 UPC# 047393695482
$3.00 First Class Mail for the first item, free shipping for additional items
We ship to APO's
Infrared Coins are called "coins" because they are two-sided. They are the MOST VISIBLE Low Infrared marker in existence. Of course, the larger the coin, the further away they can be seen.
THESE COINS ARE MADE WITH THE MOST VISIBLE MATERIAL IN THE LOW INFRARED SPECTRUM.
They are TWO-SIDED, so can be used in many special applications.
Mark dangerous areas.
Mark an ORP.
Mark Perimeters.
Trail Marker.
Tree Marker.
Door marker.
Window Marker.
Street Marker.
Neighborhood Marker.
Pole Marker.
Attach to ANY surface with pins, nails, screws, tape, magnet, hook and loop, etc.
Punch or drill for attachment with zip tie, wire or string.
Hang from trees, doorways, widows, gates, cars, trucks, tailpipes, bumpers, etc.

FOR DETAILED INFORMATION ABOUT
MAGIC BLACK PRODUCTS CLICK HERE

Call during business hours to place an order
Anytime Sign 800-582-1554
Other Products CLICK ON BUTTONS FOR INFORMATION